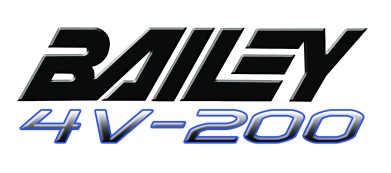 4V-200
Development has now started on a new larger 4-stroke engine, to be called the 4V-200. This new engine is a 200cc, 4 valve design and will be available mid 2009. The 4V-200 has a projected power output of 22hp, subject to confirmation from our dynomometer. Weight will becomparable to the new V3-180 and will provide a perfect solution for heavier pilots or those wishing to fly tandem.

The introduction of our V3-180 and 4V-200 engines represent the continued development since 2003 of our 4-stroke product for the PPG and SSDR market.
Please visit the news section of our website to keep up to date with our developments on the 4V-200.